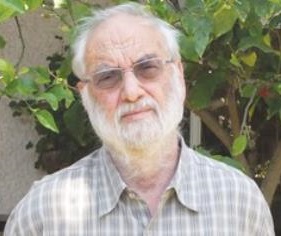 Prof. Yechezkel Barenholz 
Professor Yechezkel Barenholz is a Professor of Biochemistry at the Hebrew University‐Hadassah Medical School, Jerusalem. He is also a Visiting Professor at the Department of Biochemistry, University of Virginia School of Medicine; University of Utrecht; University of Kyoto, Japan; La Sapeinza University, Rome; Jaiotung University, Shanghai, China; Kings College, University of London, UK; and the Danish Technical University DTU, Copenhagen.
Prof. Barenholz is founder of several prominent startup companies, including; NasVax Ltd. and clinical stage Moebius Medical.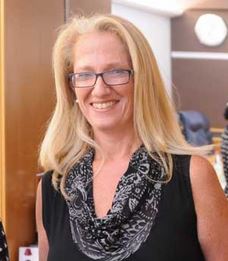 Dr. Liana Patt, Ph. D., MBA

Dr. Patt is the CEO of Integra Holdings, LipoCure's leading investor. Former VP Head of Israel & EU Sourcing Unit at Teva Pharmaceutical Industries, Global Branded Products. Dr. Patt has led the New Projects Unit at Teva Innovative Ventures of Teva Pharmaceutical Industries for more than 11 years where she directed the evaluation of more than 500 innovative projects, of which a substantial number of projects were partnered and became part of Teva's Preclinical and Clinical pipelines.