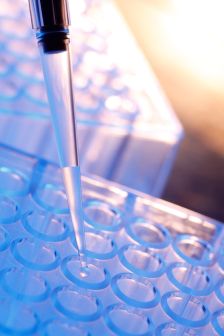 LC-200
LONG CIRCULATING TARGETED STEROIDS
LipoCure's-long-circulating targeted steroids demonstrate excellent efficacy in RA, MS, and cerebral malaria animal models.
In vivo studies: Evaluation of long-circulating targeted steroids in the treatment of B cell leukemia in mice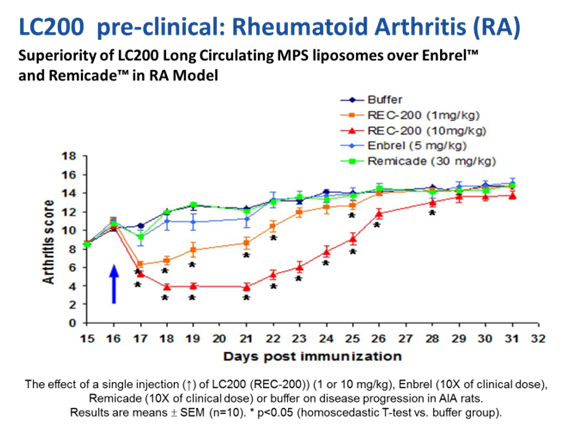 During the study efficacy of liposomal methylprednisolone succinate (MPS) was tested on a glucocorticoid-sensitive leukemia animal model (1 million BCL-1 tumor cells were injected) and compared to a standard formulation of MPS. The study clearly demonstrated that LipoCure's liposomal MPS formulation dramatically increases the median life of the mice as opposed to the standard formulation of non-encapsulated MPS, which produced no effect.