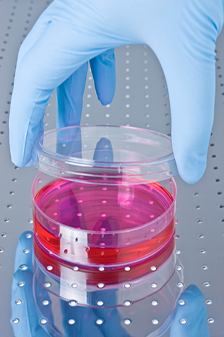 LipoCure has rights to a proprietary nano-liposome drug delivery technology designed to improve drug-products' performance and safety, and has a sustainable competitive advantage for years to come.

Why partner with LipoCure:
– Our focus is to help patients with debilitating diseases.
– We have extensive knowledge and experience designing nano-liposome drug delivery systems.
– We have decades of experience in drug discovery and development.
– We are highly collaborative with partners.
– We are a privately held, independent company.

For information about our partnership opportunities, please contact

E-mail: lior@lipocurerx.com